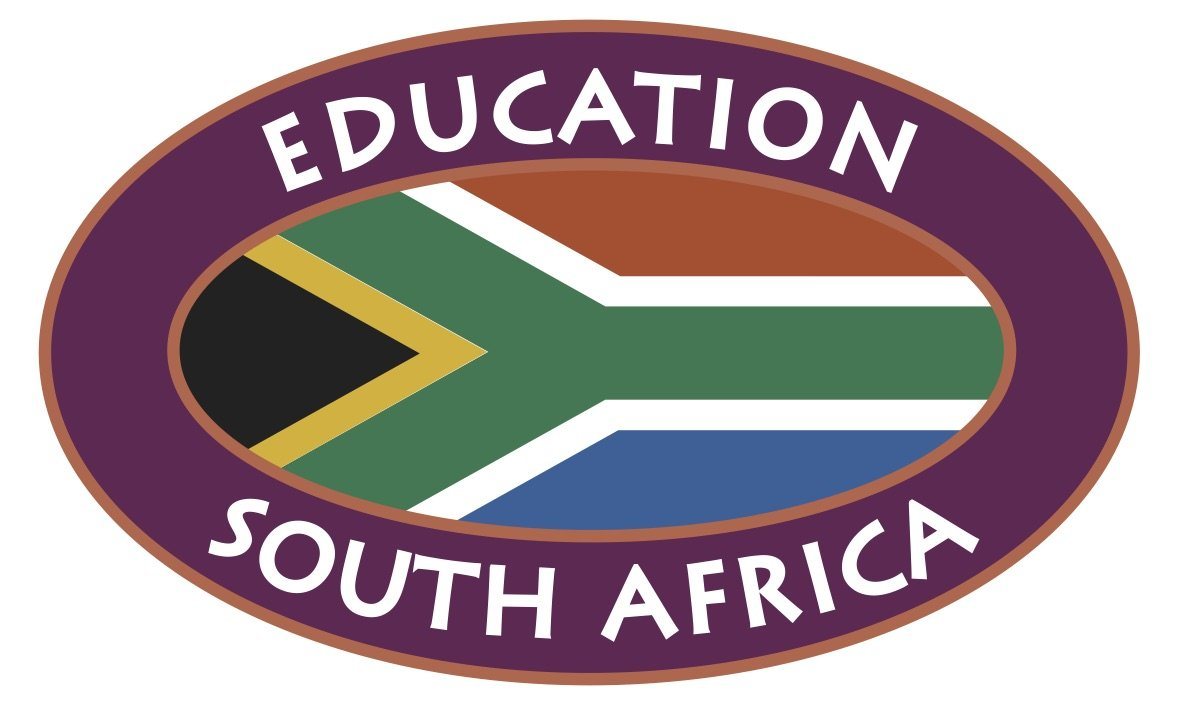 EAG is a member of EduSA - the national association of quality English language centres in South Africa. Members of EduSA must meet guaranteed minimum standards of professionalism and quality.
EAG is a member of SAYTC - the South African Youth Travel Confederation. SAYTC markets South Africa globally as a preferred youth tourism destination. All members are accredited and must follow SAYTC guidelines.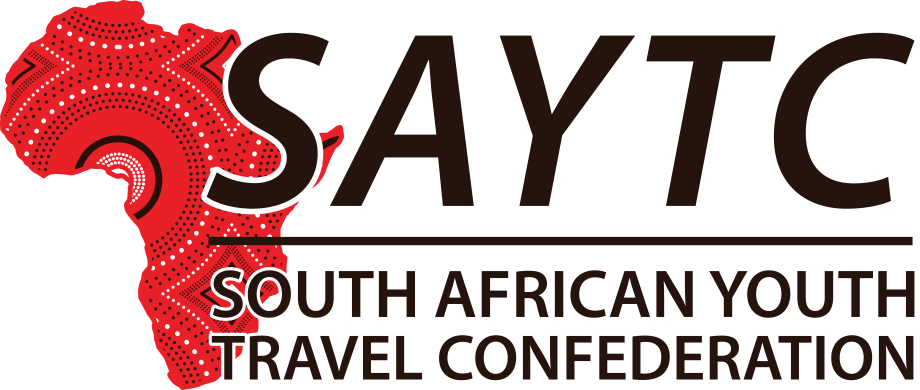 The Quality Council for Trades and Occupations (QCTO) has set policies to accredit Skills Development Providers (SDPs) This is to ensure that education and training in occupations and trades offered in the country is credible and valid. This is in accordance with the Skills Development Act (SDA), 1998, (Act No 97 of 1998) Chapter 6C Section 26J (b) and (e).