Business English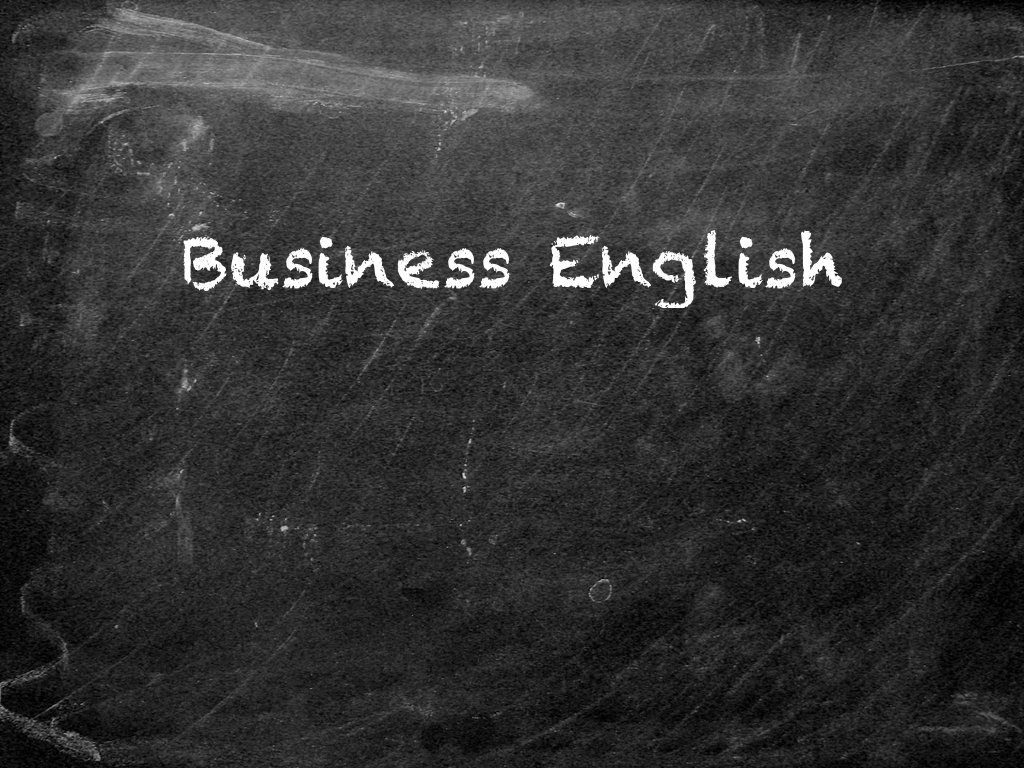 Description
Grammatical errors, long and complex sentences do not only muddy a message but they can tarnish your business image as well. Your success in achieving competent and effective messages depends on your degree of proficiency in English.
The English Access Gauteng Business English Course will help you to improve both your passive and active knowledge of business English. Learn to speak and write:
Competently
Confidently
Appropriately
Effectively (on a daily basis in all professional contexts).
Who should attend
The Business English Course is aimed at first or second language users who need to improve their English skills to cope more effectively in the working environment.
What's unique about this course?
If you attend this course you will experience:
An interactive, communicative and innovative style of teaching, which is delegate-centred rather than the traditional passive approach
A hands-on approach, which is designed to build both written and oral competence of delegates
Certification
At the end of the course, you will be assessed on the fundamentals of effective writing.
Programme Outcomes
You will be able to communicate accurately, clearly, concisely and conversationally across a range of different contexts.